BRUNSWICK COUNTY HABITAT FOR HUMANITY
Where Shopping and Saving Serves Brunswick County
Seeking to put God's love into action, Habitat for Humanity brings people together to build homes, communities and hope.
We believe that everyone should have a safe, affordable place to call home.
To carry out our vision, we partner with individuals and families from application through construction to when the keys are handed over.
By working together from beginning to end, we can help prospective individuals prepare for the various responsibilities of home ownership, including learning about personal finances, mortgages, maintenance and upkeep of homes, and much more
Habitat's path to home ownership is an important and in-depth process, requiring hard work, time and dedication. However, this helps to ensure the long-term success of Habitat homeowners.
Ways We Serve Our Community:
Increase the number of homes built for families through Habitat of Brunswick County
Provide high-quality goods to the public at a fraction of normal retail pricing
Prevent usable or recyclable items from ending up in landfills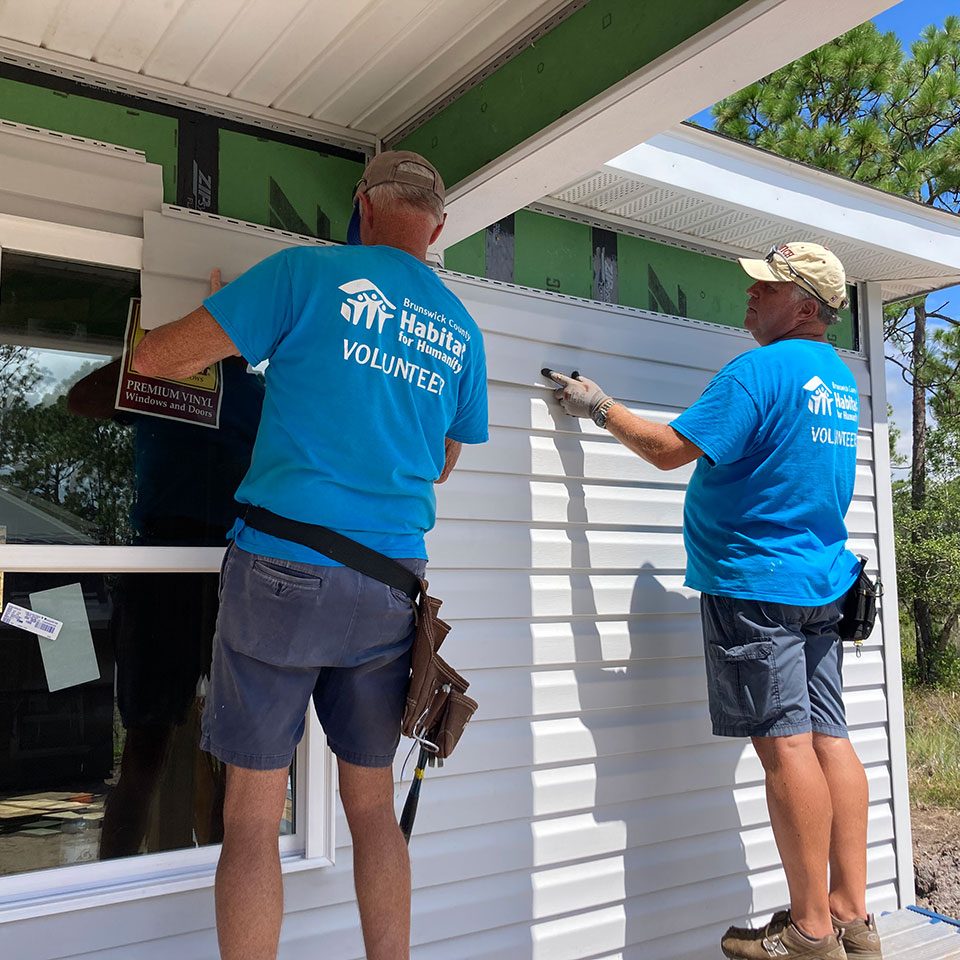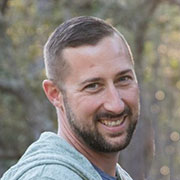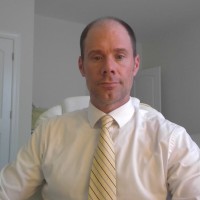 Ray DiGuiseppe
Vice President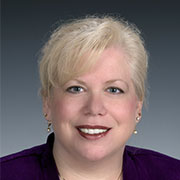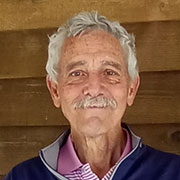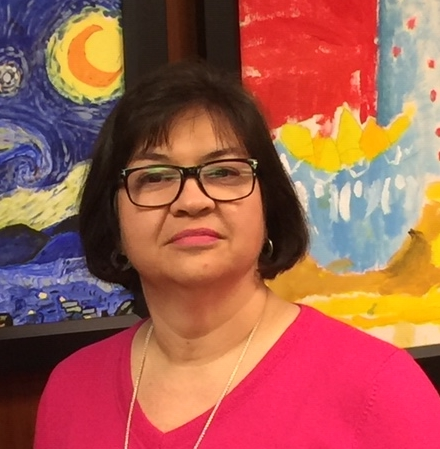 Adrianna Sidelinger
Accounting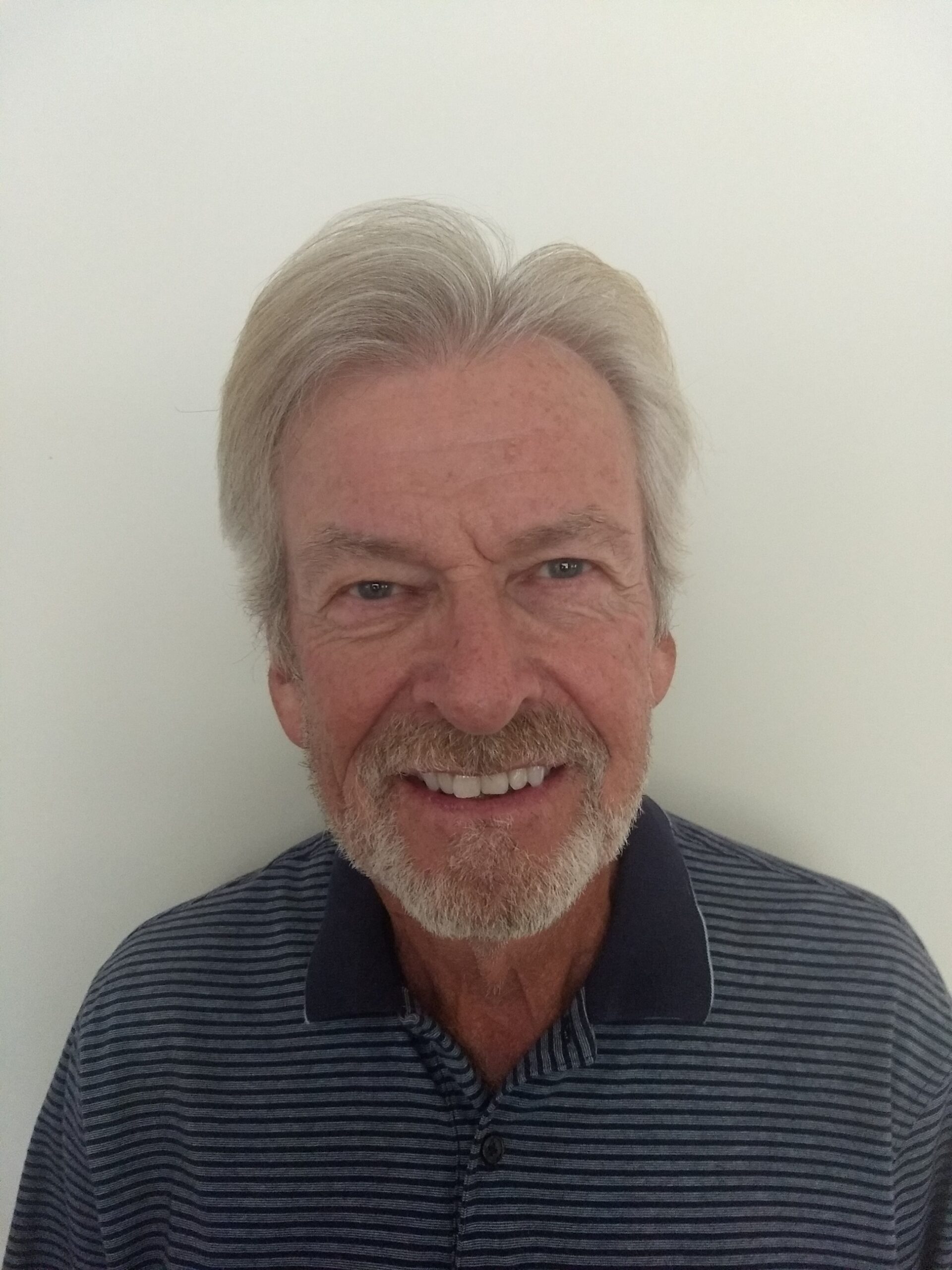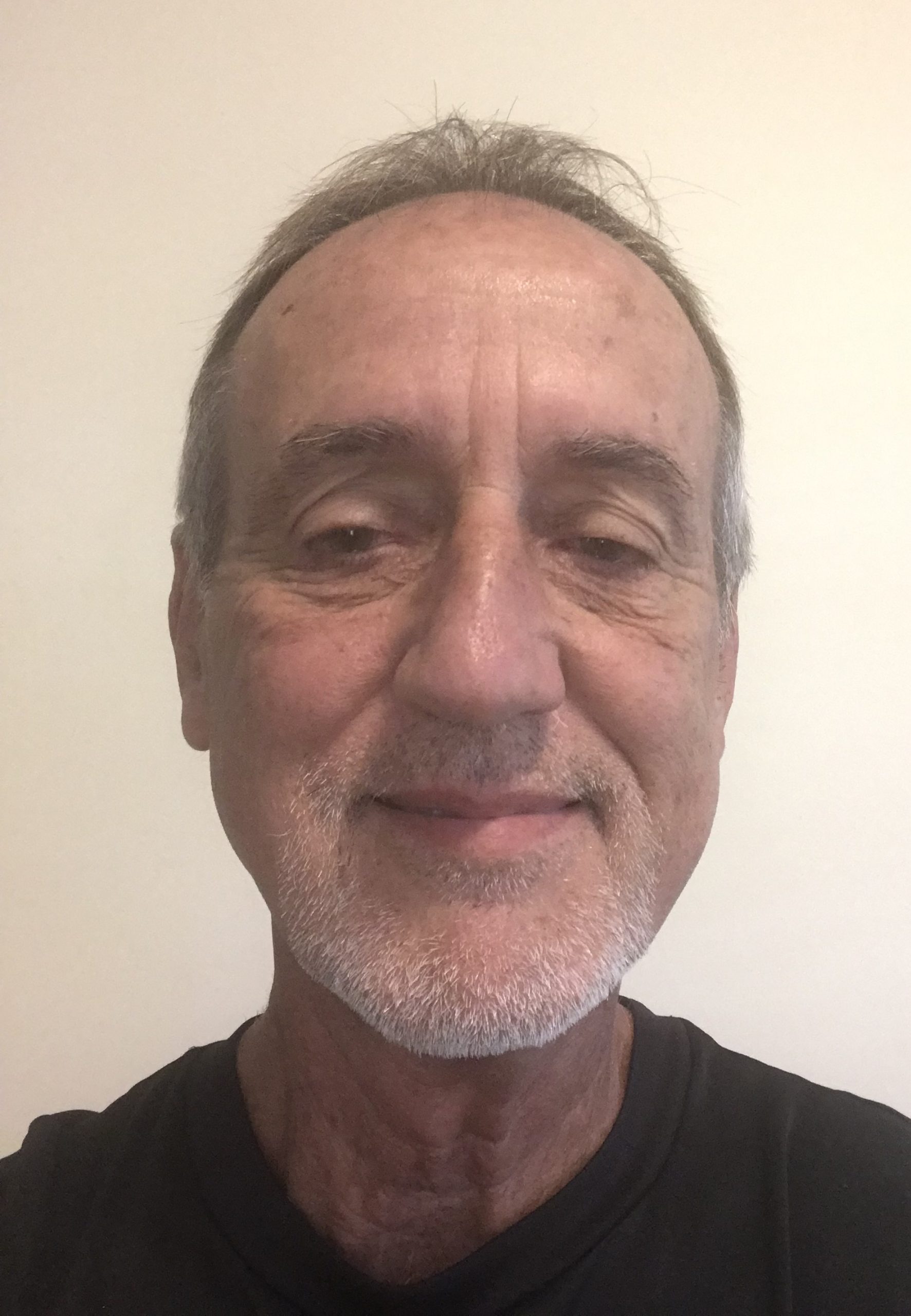 Buddy Milliken
Land Development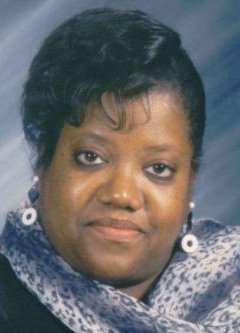 Caryl Fullwood
Faith Relations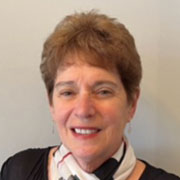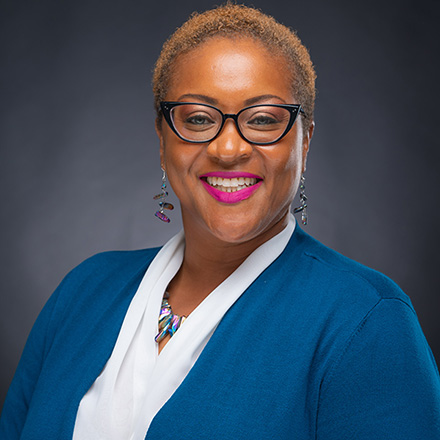 Onya Gardner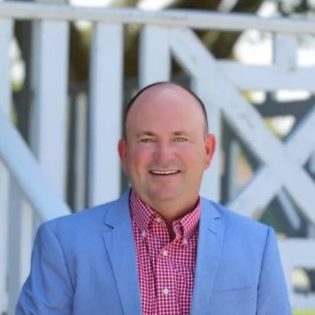 Stephen Kane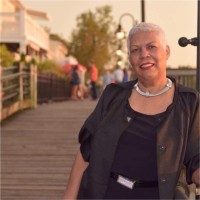 Toni Melvin Whitaker
Our Partners, Donors & Sponsors