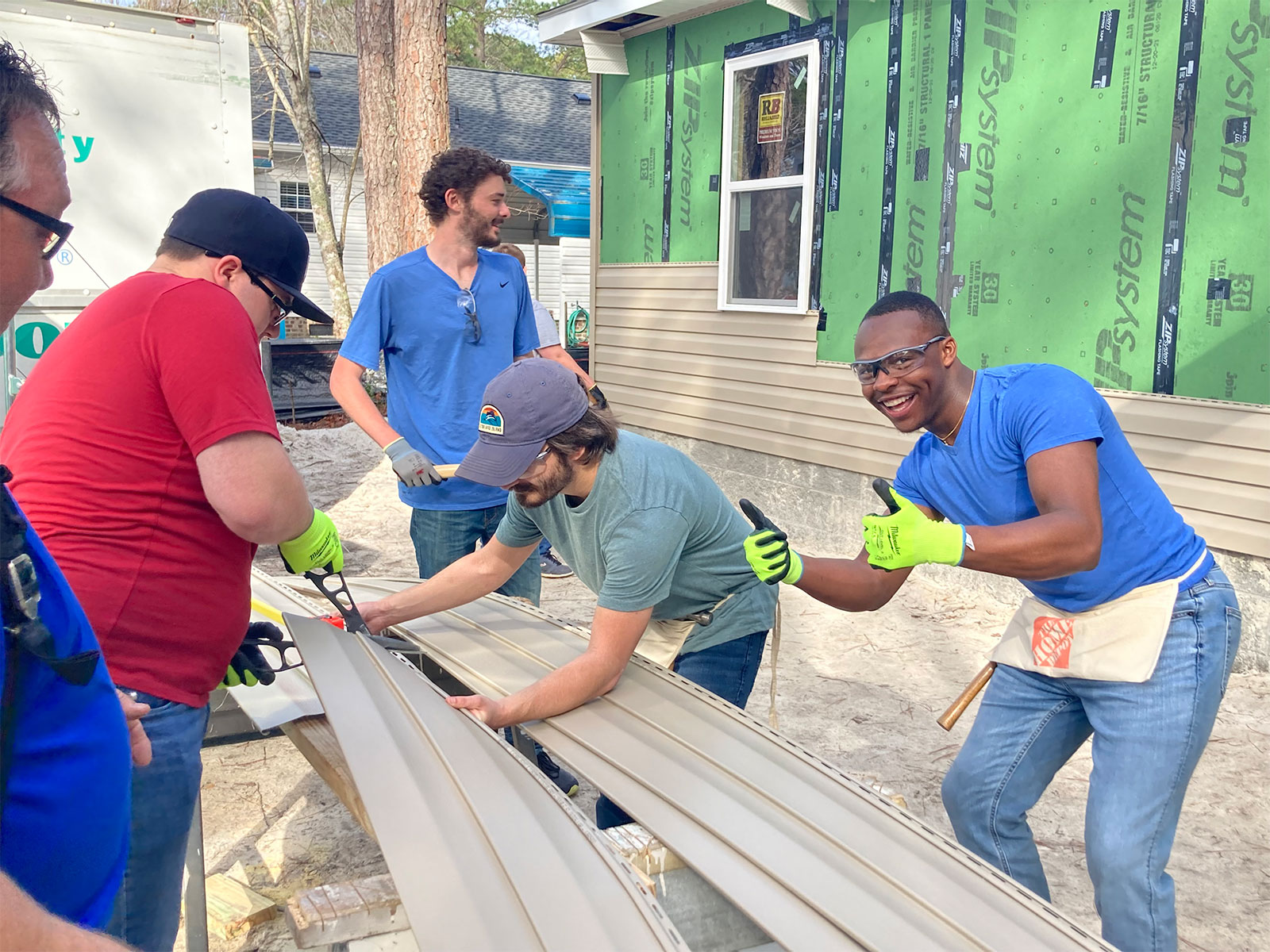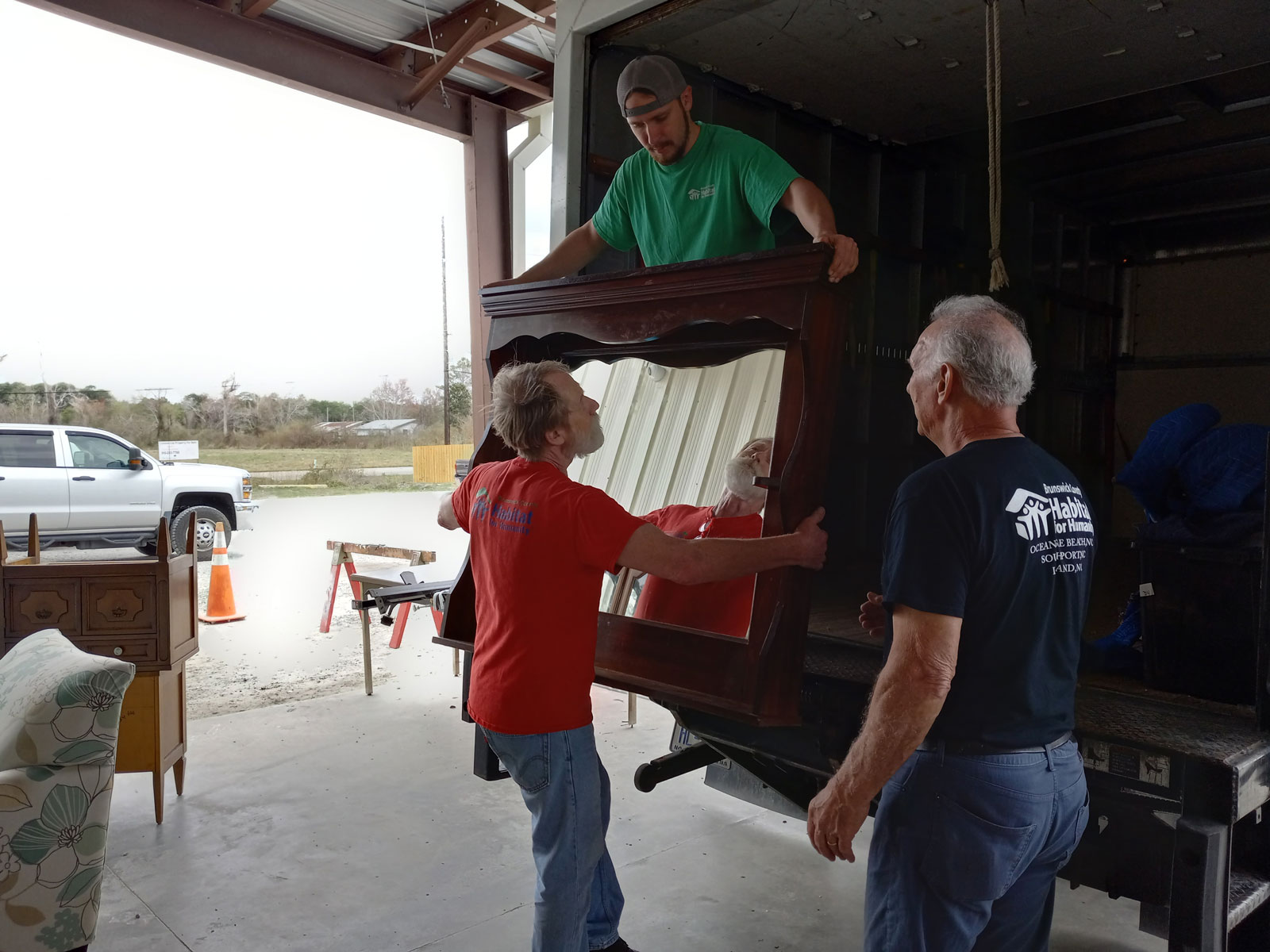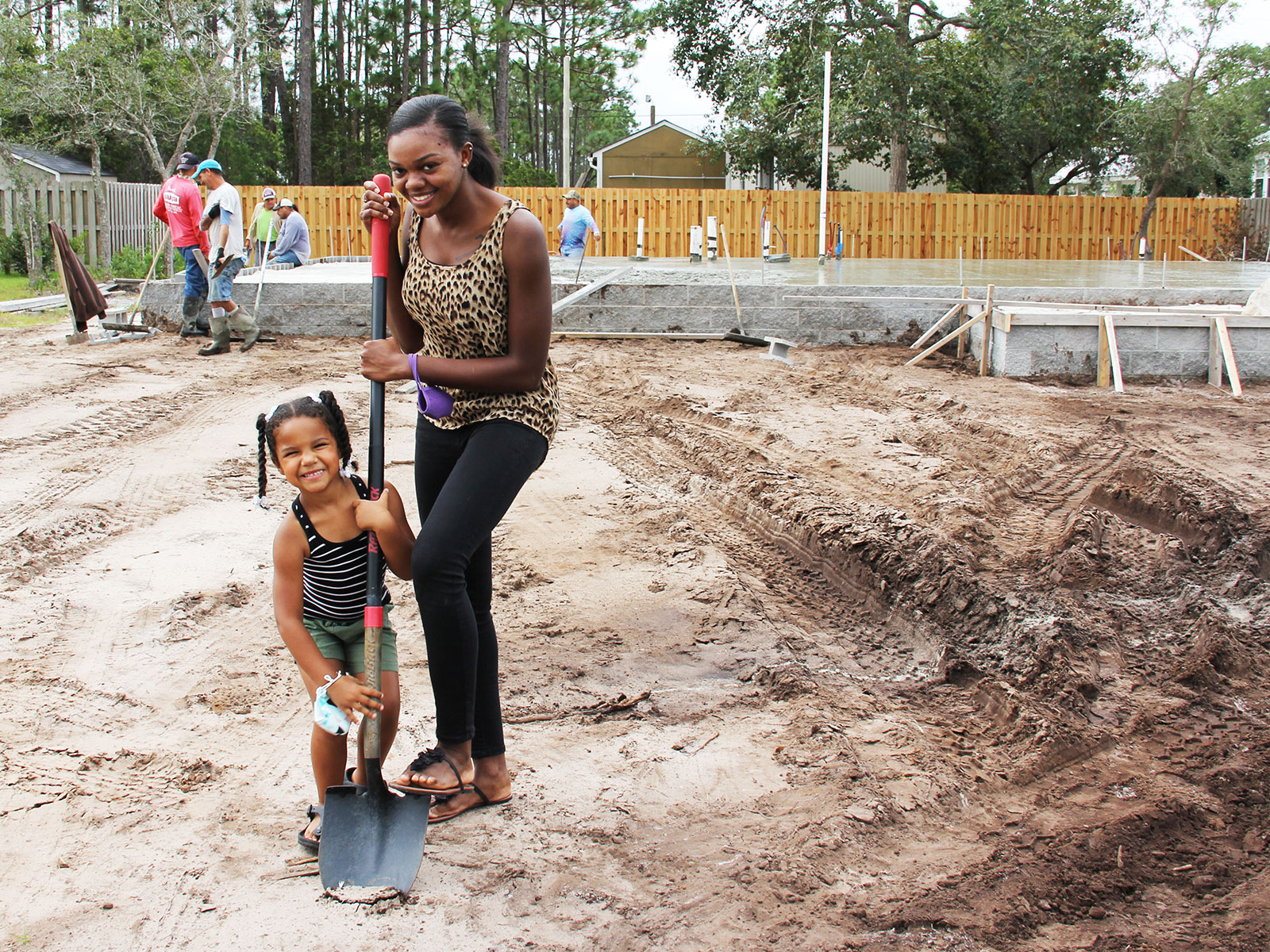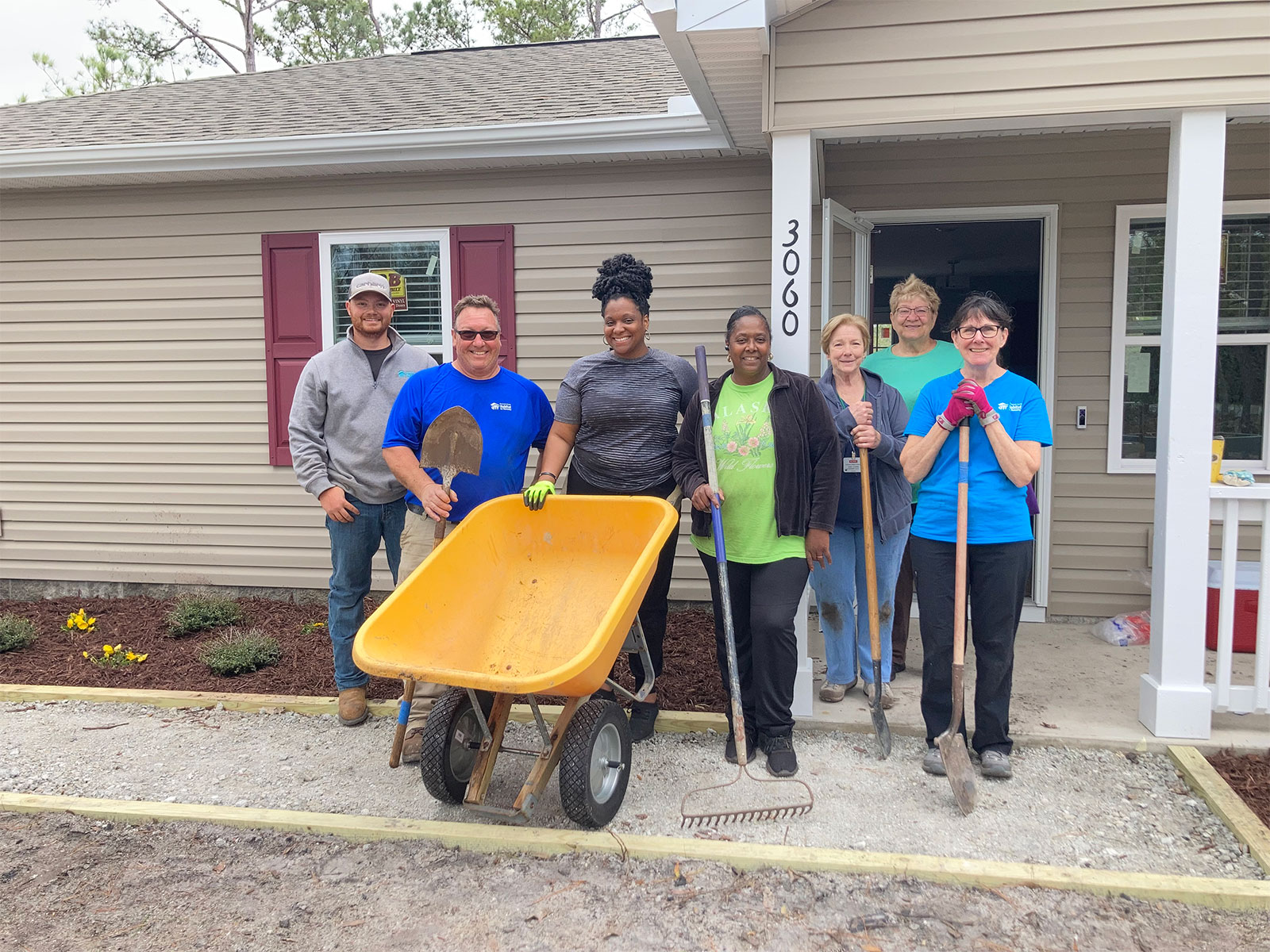 Events
Find out what's happening
BRUNSWICK COUNTY HABITAT FOR HUMANITY
Who We Are
Welcome to the Brunswick County Habitat for Humanity website. We're glad you're here! Whether you are looking to donate, volunteer or apply for home ownership, you are in the right place. We love Brunswick County, we live, work and play here and hope that you will help us serve the people and families that live here too. Shop at one of our ReStores for home goods, furniture or building materials, or sign up to volunteer or donate at one of these links below.
Sorry, we couldn't find any events at this time. Please check back soon.
Be Sure to Check out the Latest News & Events as we Continue to Help & Strenghten Our Community One Story at a Time!
In the News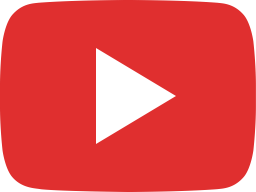 Julie Wall Blessing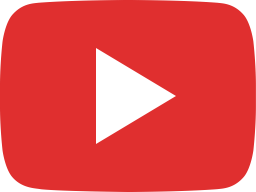 Mr. Davis Groundbreaking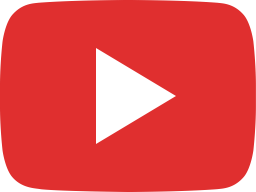 The Davis Family Wall Blessing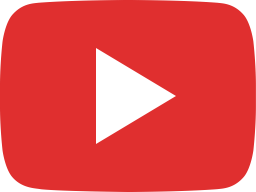 Tour the Restores of Brunswick County Habitat for Humanity!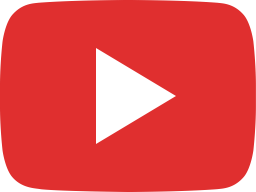 Home Dedication for Beth Hewett - June 2021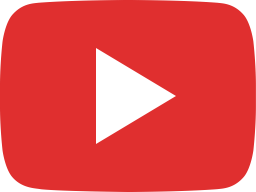 This is Habitat for Humanity

SPECIAL THANKS TO
Our Partners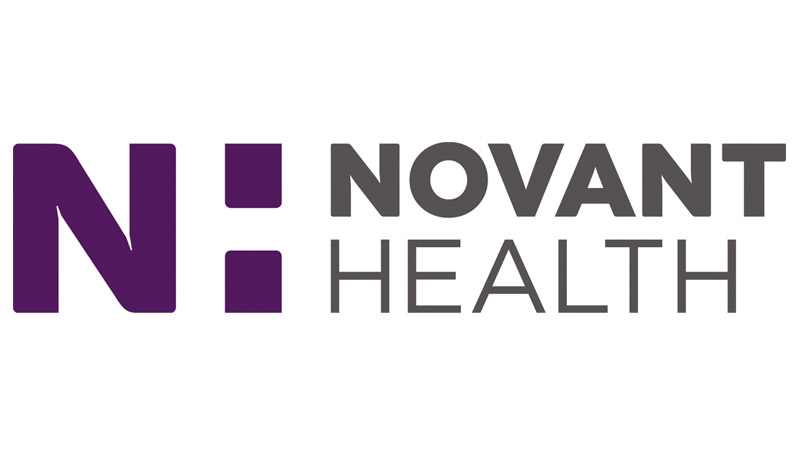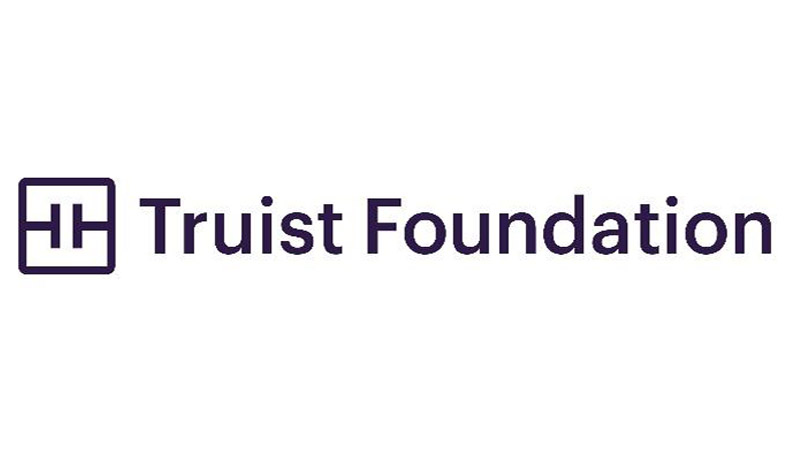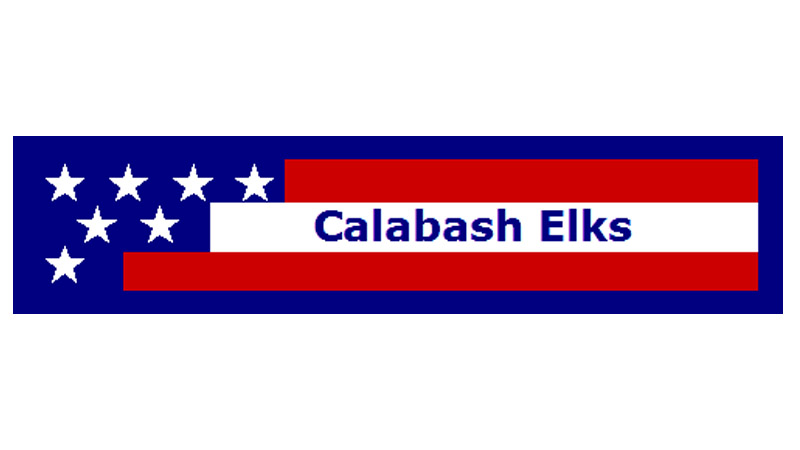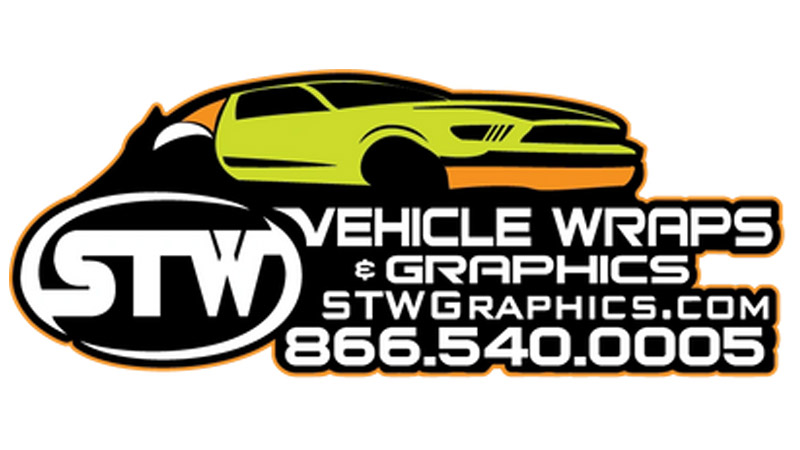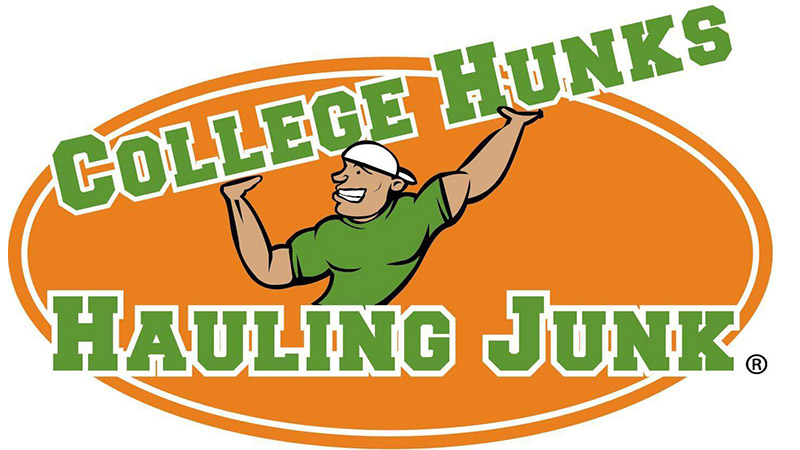 Newsletter
Get news from Brunswick County Habitat for Humanity in your inbox.