Thank you for your interest in Brunswick County Habitat for Humanity. Please download and fill out the application form. Once you have reviewed the selection criteria and feel that you may qualify for our program, gather copies of the documents listed on the checklist and return it all to our office at:
Brunswick County Habitat for Humanity
Homeowner Services
1323 Stone Chimney Road SW
Supply, NC 28462
Please Note: If your application is incomplete or all requested documents are not submitted, we will not be able to process your application. Please do not submit originals, only copies we may keep, of the requested documents.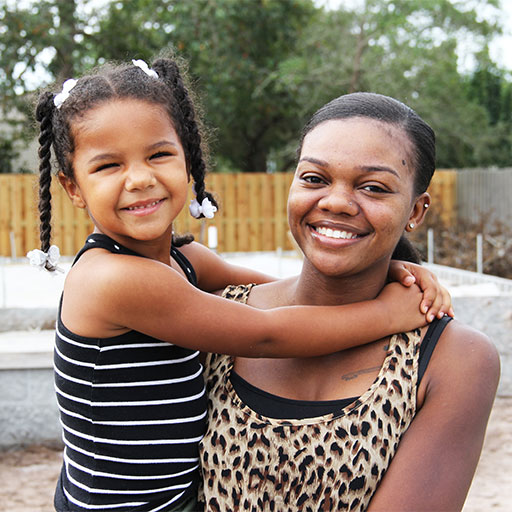 If you would like to attend a homeowners orientation call us at 910-454-0007 or fill out the form for the next available session.
YOUR FUTURE HOME AWAITS
The Journey Begins Here