Thank you for your interest in Brunswick County Habitat for Humanity.  Our 2023 application is officially open!  Please be sure to read the application thoroughly as there are many changes with the 2023 application.  After completing the application, please either drop it off to our 1323 Stone Chimney, Supply Administration office or mail it to the same address.  Also, you can use the "Do I Qualify" guide to help answer important questions pertaining to the application. Thank you for your interest!
** Each applicant needs to fill out a separate credit check release form.  Please click "credit check release" for extra forms.  Thank you!!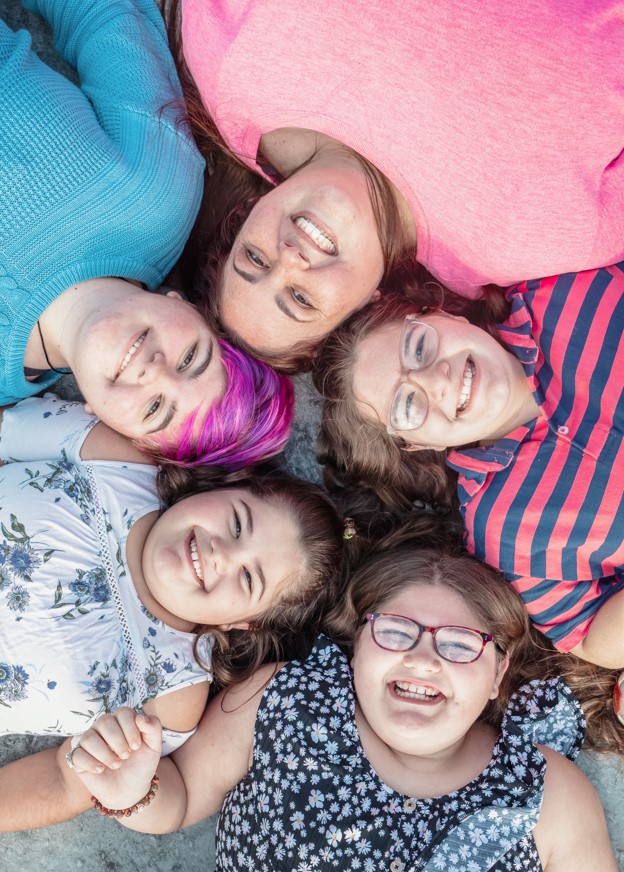 If you would like to attend a homeowners orientation call us at 910-454-0007 or fill out the form for the next available session.
YOUR FUTURE HOME AWAITS
The Journey Begins Here