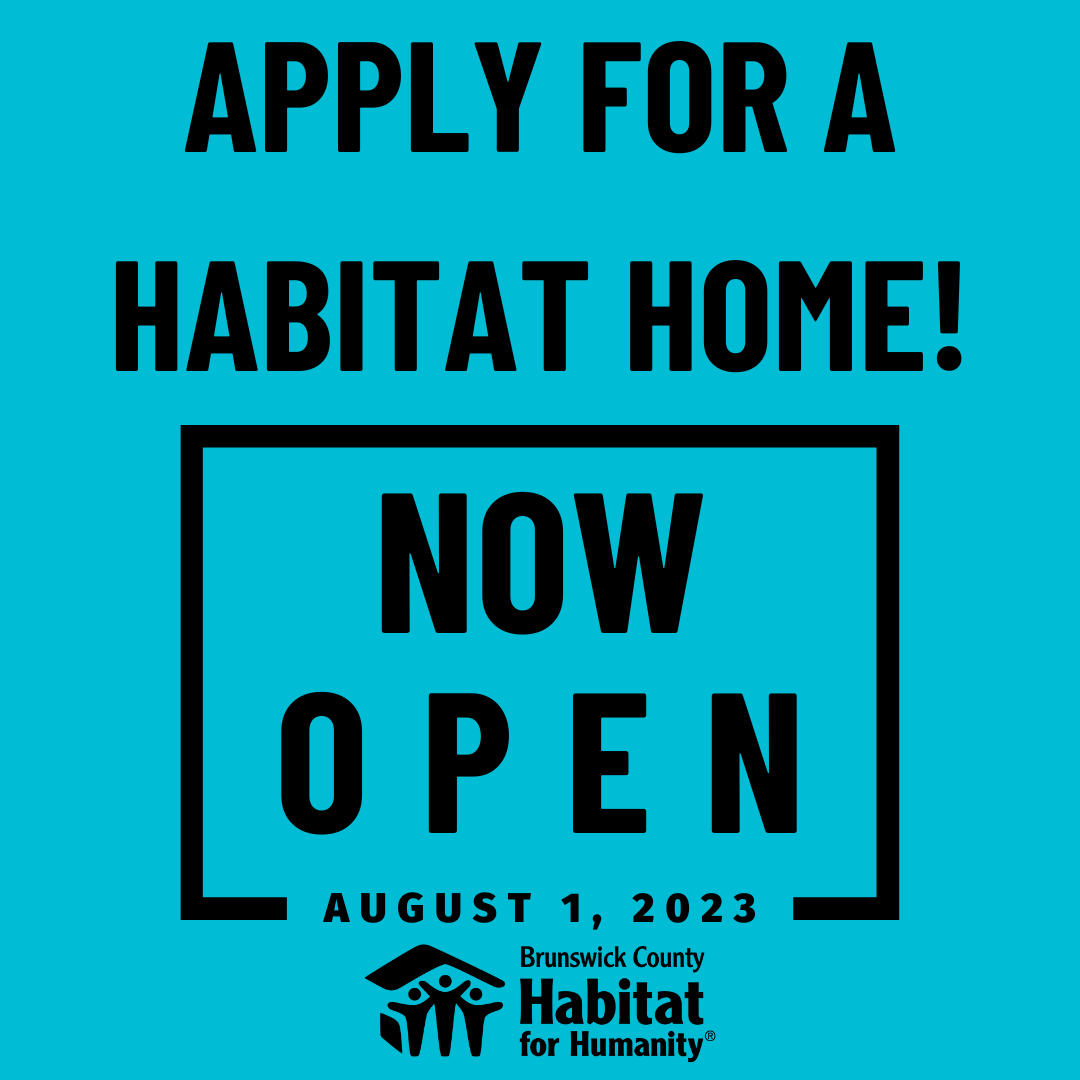 Thank you for visiting the Brunswick County Habitat for Humanity Homeowner Page. Our application window will reopen on Tuesday August 1st, 2023.
To prepare for the application, you can use the "Do I Qualify" guide to assist in answering important questions you may have about our homeownership process. After viewing the "Do I qualify" guide, if you feel that you meet the requirements, please move forward with submitting your application to us starting on August 1st. Please read ALL of the application and follow the checklist.
You can either download the application online or pick up an application at our admin Stone Chimney office.  Once you've completed the application, you will need to turn it in with ALL necessary items & credit check money order/check to our admin office located at 1323 Stone Chimney Rd SW, Supply, NC 28462.  The application window will only allow for a select number of families to be partnered.  We welcome your applications, looking forward to seeing you in August!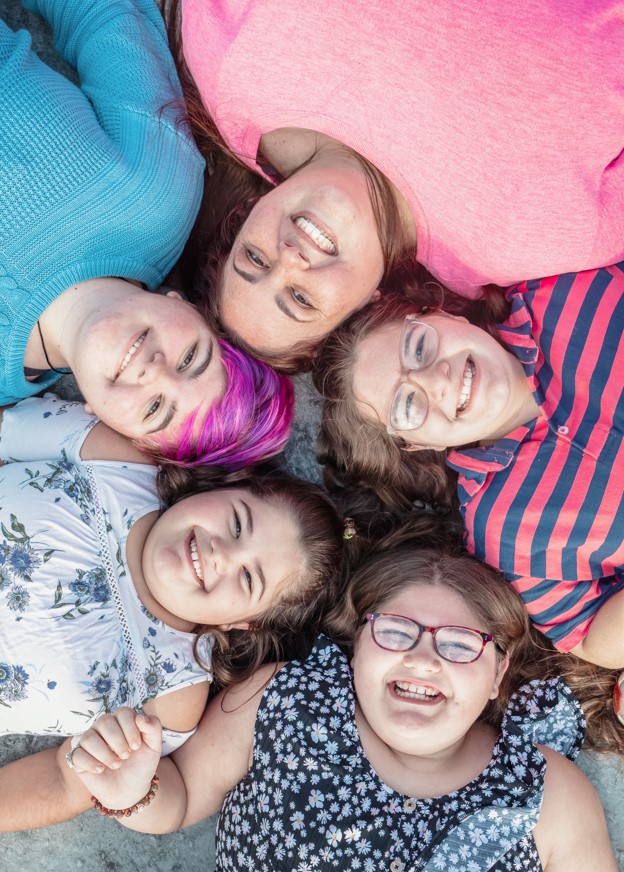 If you would like to attend a homeowners orientation call us at 910-454-0007 or fill out the form for the next available session.
YOUR FUTURE HOME AWAITS
The Journey Begins Here