BRUNSWICK COUNTY HABITAT FOR HUMANITY Where Shopping and Saving Serves Brunswick County
Brunswick County Habitat for Humanity was founded in 1993, and is a locally run affiliate of Habitat for Humanity International.
We believe that safe and decent shelter should be a fundamental human right. Our goal and mission is to end substandard housing. People from all walks of life are invited to work together with us to help build houses for those families in need. Our homeowners include young families with small children, single parents and those with disabilities.
Our homes are built with volunteer labor, tax deductible donations, and proceeds from our ReStore retail locations. Homeowners invest a substantial amount of time and sweat equity into building their own homes. The house is then sold to the partner family with a below market interest rate. Money collected from partner family mortgage repayments is used to help finance the construction of future Habitat homes.
Our Mission
Seeking to put God's love into action, Habitat for Humanity brings people together to build homes, communities and hope.
We believe that everyone should have a safe, affordable place to call home.
To carry out our vision, we partner with individuals and families from application through construction to when the keys are handed over.
By working together from beginning to end, we can help prospective individuals prepare for the various responsibilities of home ownership, including learning about personal finances, mortgages, maintenance and upkeep of homes, and much more.
Habitat's path to home ownership is an important and in-depth process, requiring hard work, time and dedication. However, this helps to ensure the long-term success of Habitat homeowners.
Ways We Serve Our Community:
Increase the number of homes built for families through Habitat of Brunswick County
Provide high-quality goods to the public at a fraction of normal retail pricing
Prevent usable or recyclable items from ending up in landfills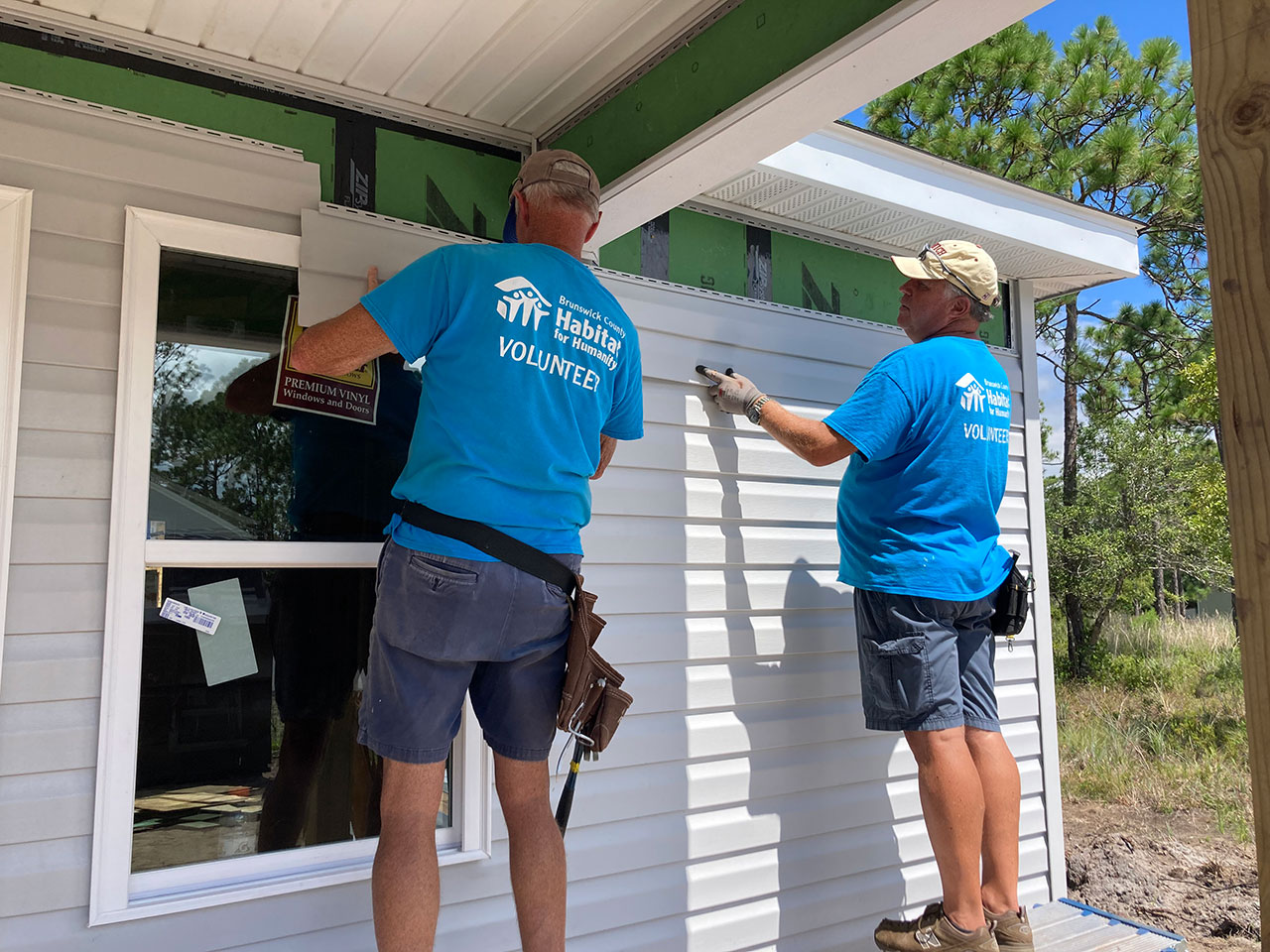 Board of Directors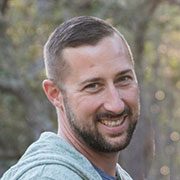 Jason Gaver
President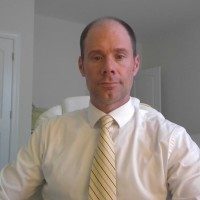 Ray DiGuiseppe
Vice President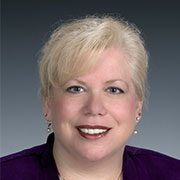 Carolyn Walls
Secretary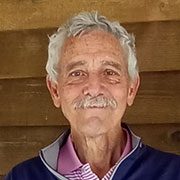 Paul Kennedy
Treasurer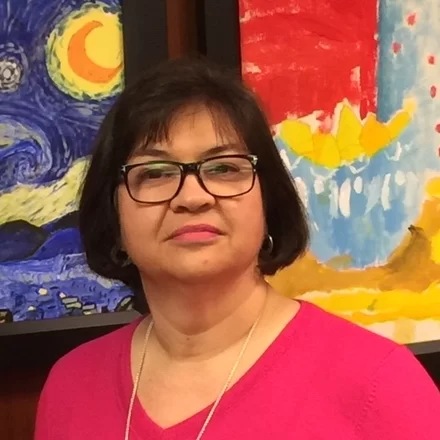 Adrianna Sidelinger
Accounting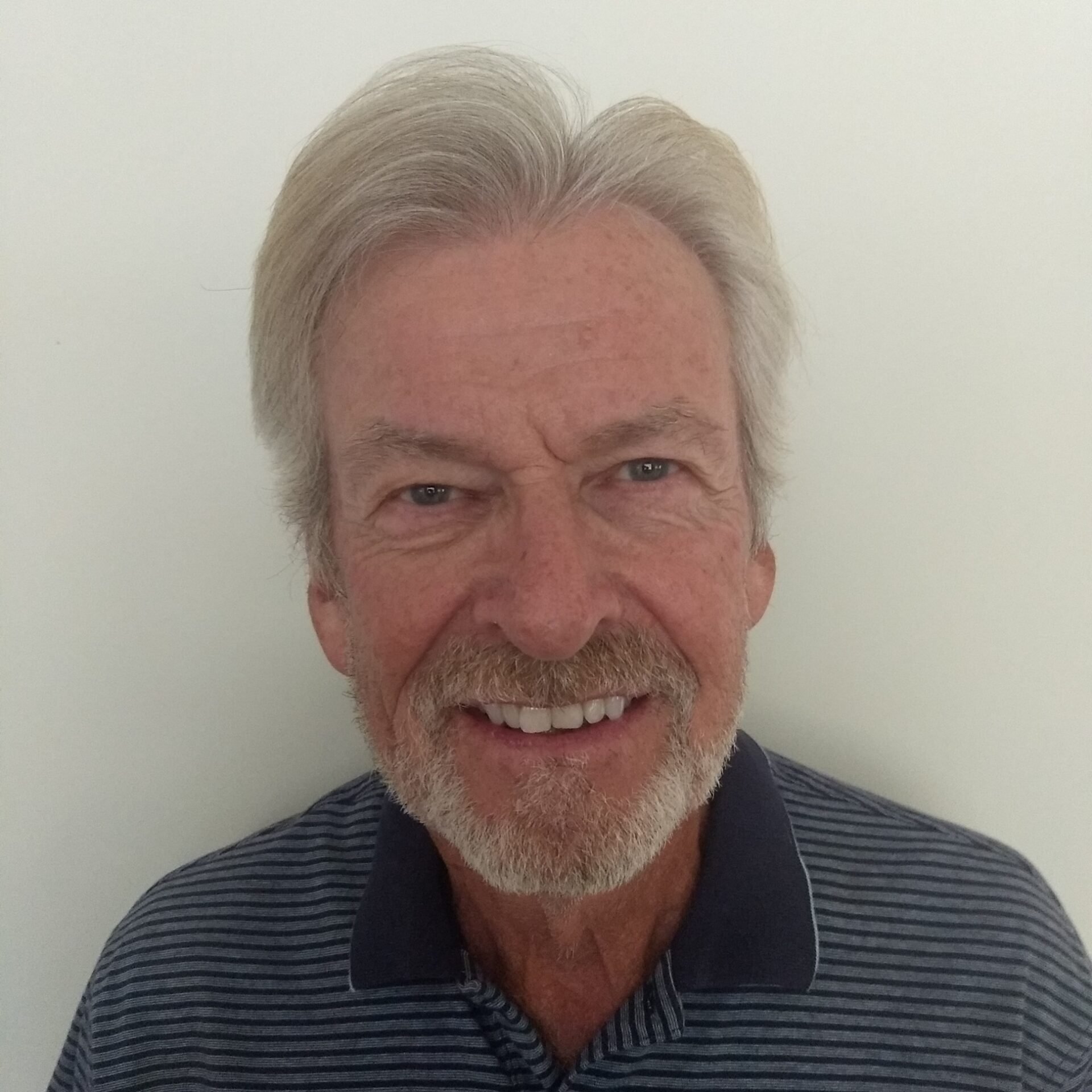 Jim Brugger
Retail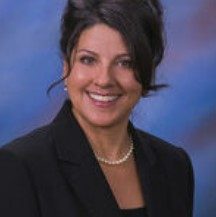 Christine Luciano
Fund Development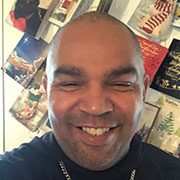 Bill Negron
Faith Relations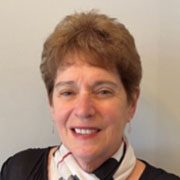 Annette Perry
Nomination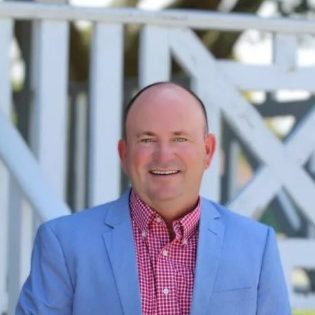 Stephen Kane
Onya Gardener
P.R. & Advocacy & Veterans' Affairs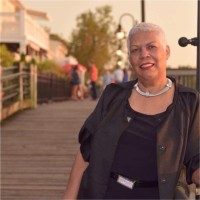 Toni Melvin Whitaker